Kansas City Lifestyle Photographer
Capturing Life's Biggest Moments
---
It's not about capturing a perfectly staged pose; it's about capturing real emotions.
Weddings
There are three things I focus on at weddings: capturing real, raw emotions, documenting every detail, and telling your story in a unique and special way.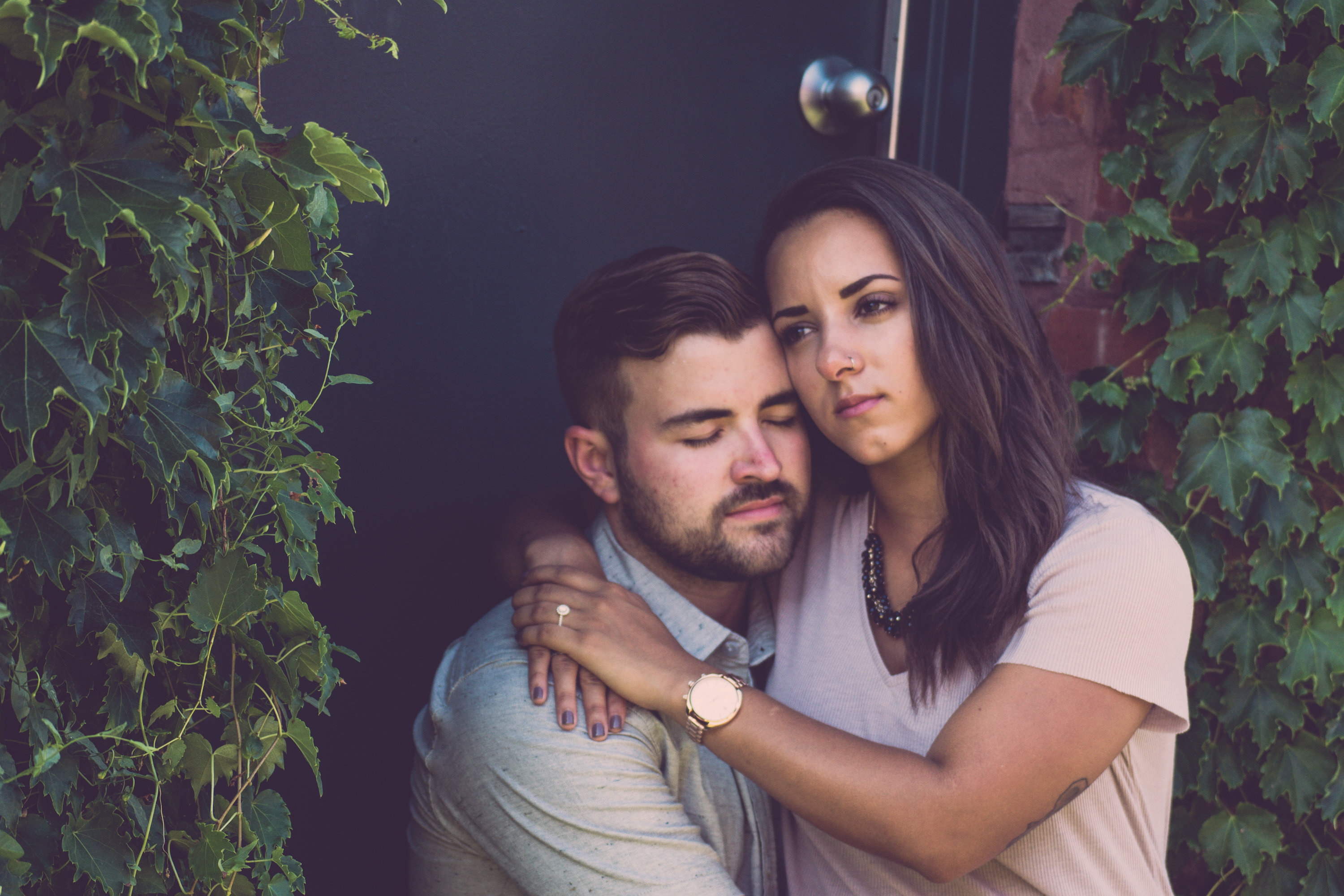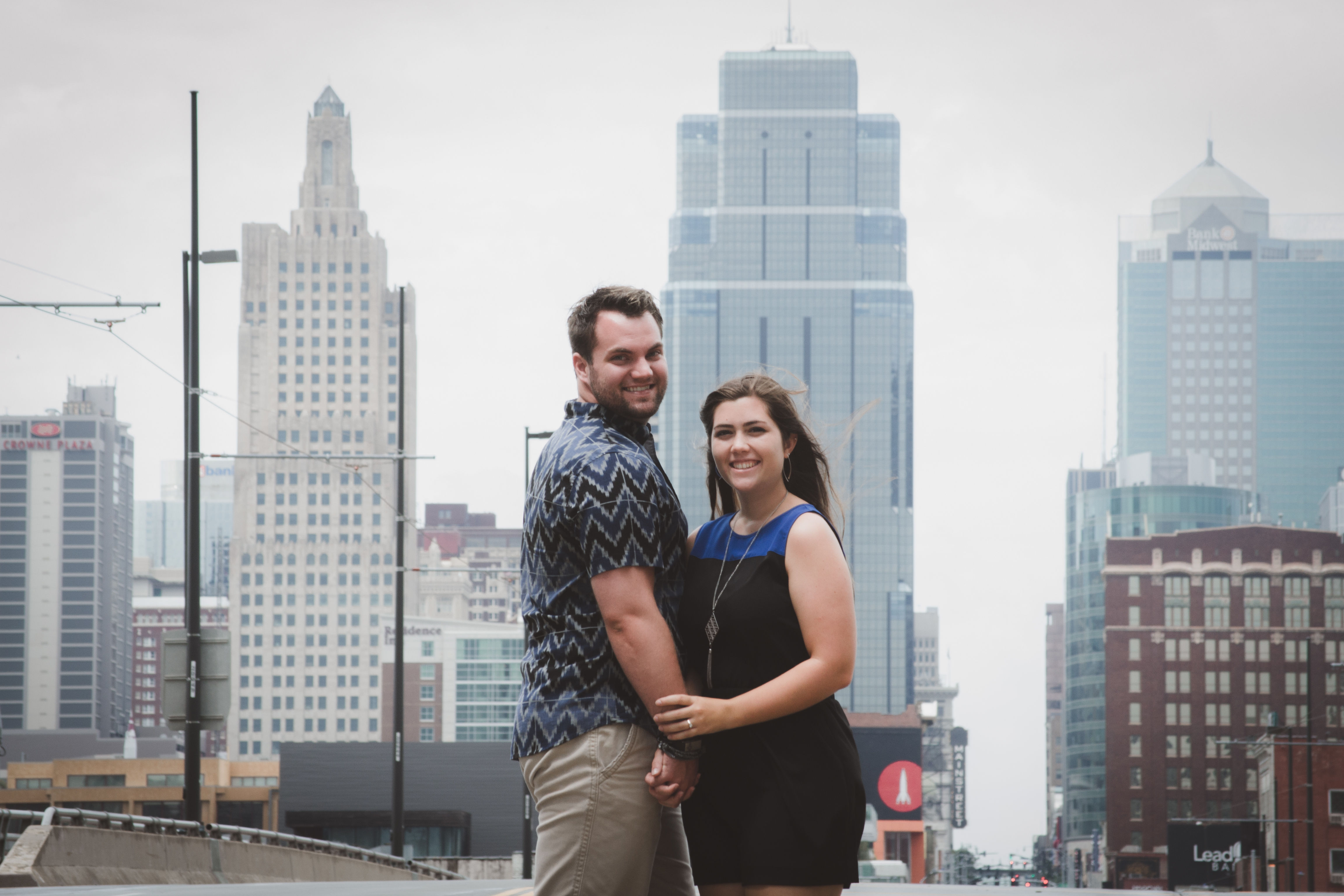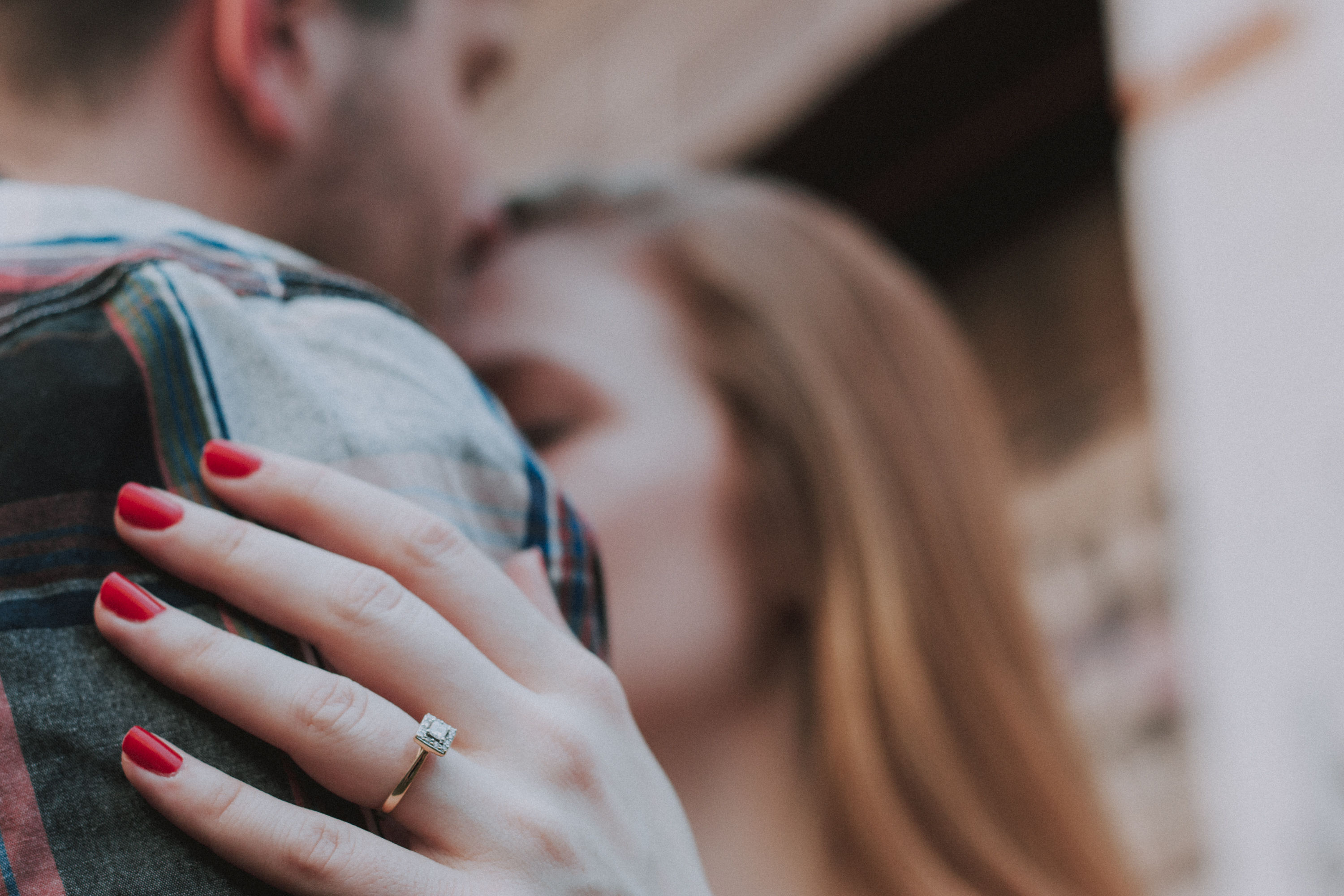 Couples
Your relationship is unique. Whether you're looking for engagement, anniversary, or just day to day life, your relationship should be captured in a way that represents who you are.
Births
You have spent months, if not years preparing for your little baby. Then in a matter of hours, all the pushing is done and your sweet gem is here. There is no larger blessing than seeing and capturing the moment a family welcomes their newest member.
"There is one thing the photograph must contain: the humanity of the moment."
---
Robert Frank