Capturing Life's Biggest Moments
---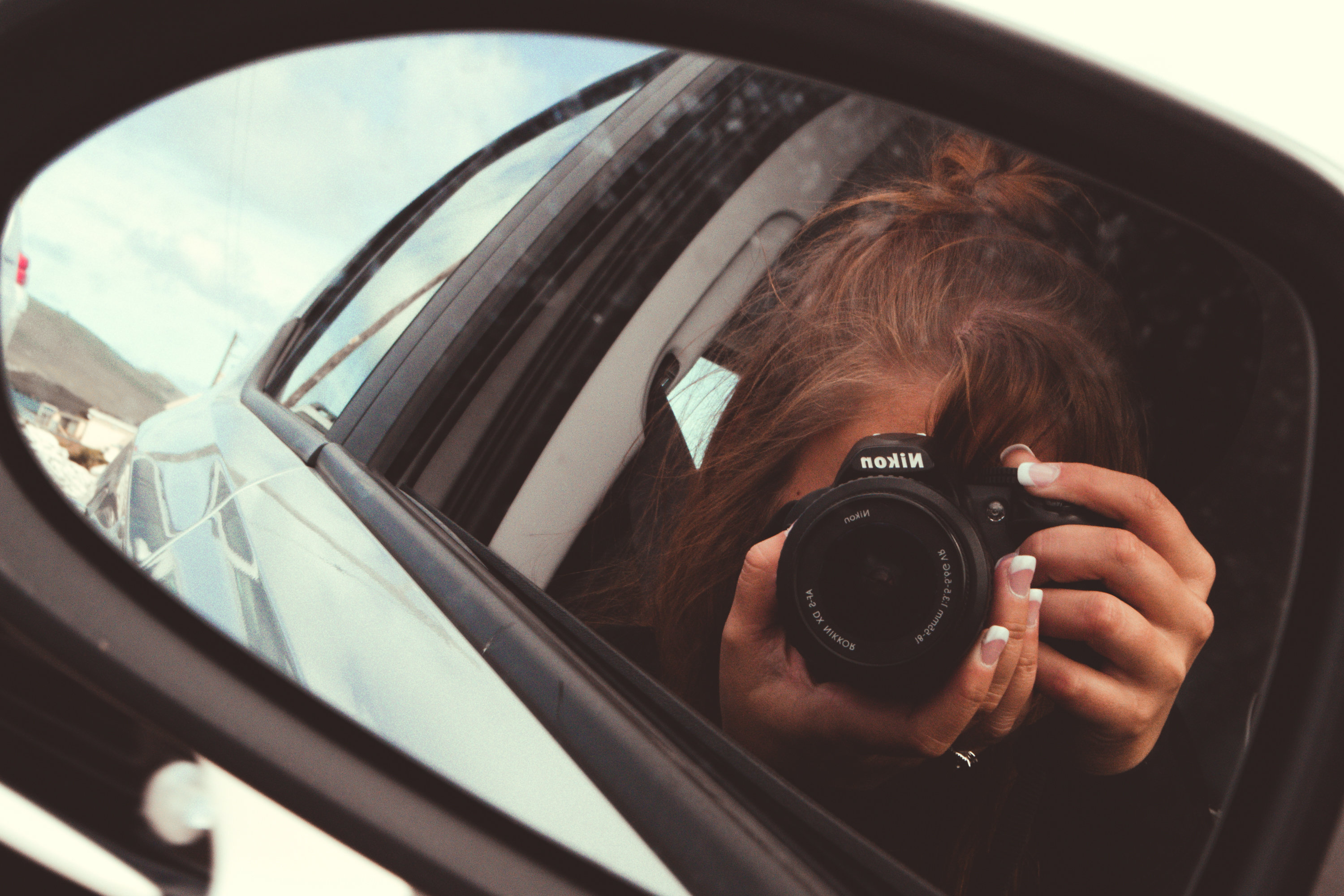 Hello! My name is Erin and I am a lifestyle photographer in the Kansas City Metro Area. Some fun facts about me: I was born and raised in Kansas, and absolutely love everything about it (except the summers). I love winter and snow and all things chilly! I married my husband in May of 2017, and we've spent lots of time traveling! Our favorite place so far has been Ireland. But most importantly I love Jesus with my whole heart, He is my all!

Photography has been a passion of mine since I was in middle school, I took classes on using film cameras. I've been through the whole process of pulling the film out of the canister, to developing the film, and printing the photos in the dark room. I learned so much, and have such a greater understanding and appreciation of photography because of it.

I love that I get to use such a precious art form to help capture real moments with my clients. I am a firm believer that photographs shouldn't always be posed, but rather they should be candid moments that happen to be documented.